Where the mountains meet the city
A Premier Mountain Community
Tucked away along the I-70 corridor across from Lookout Mountain, Genesee is a special place of natural beauty and serenity earning awards for stewardship of native ecology and wildfire mitigation. A premier mountain community that boasts the best of mountain living, Genesee provides convenient access to metro Denver and the Rocky Mountains with its world-class ski areas.
Genesee is a covenant-protected community where the developed environment coexists in harmony with the area's natural setting, including the abundant wildlife such as deer, wild turkey, and elk. With 1,200 acres of dedicated open space over which meander 12 miles of maintained hiking trails, Genesee offers residents the opportunity to experience the great outdoors within an easy walk from their door. 
Genesee's 885 homes have been sensitively and sensibly constructed on 2,000 acres of spectacular mountain property. Superb planning has allowed the area to develop a series of small neighborhoods that maintain a sense of community as well as privacy. Situated at over 7,500 ft., most homes boast panoramic vistas of either downtown Denver or the majestic Mt. Evans and Continental Divide or both.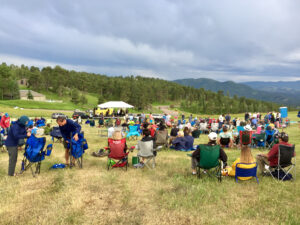 Sunday, July 24 | 6pm Our annual Music in the Meadow will be held this month  in the Vista Meadow,
Read More »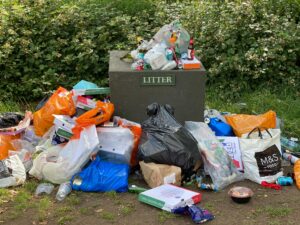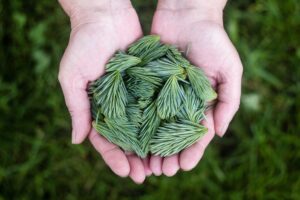 The annual Genesee pine needle pickup will occur during the second week of June (6/6 – 6/10). Our Open Space
Read More »