Slash/firewood drop-off event for – Genesee Mountain, Chimney Creek, Genesee Village, & Genesee Foundation
You can drop off slash and firewood starting July 25th – 30th in the GFR upper parking lot. Just follow the posted directions for pile arrangements.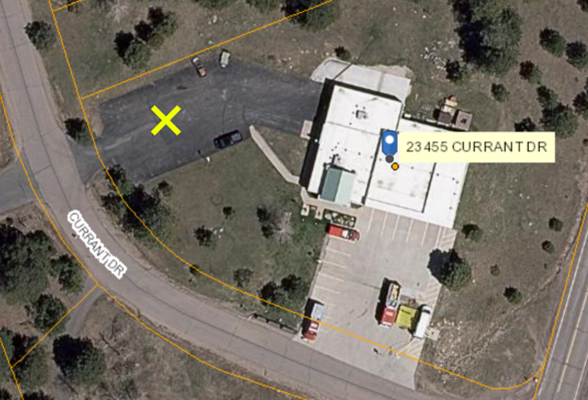 ARRANGEMENT OF PILES: 
Please arrange your slash so that cut ends are facing the parking lot and stacked; perpendicular piles require more time to untangle and thus increase our cost for this project. Please do not add limbs that exceed 8 inches of diameter and/or 4 feet in length. Stack unwanted firewood neatly.